Press and PR
for the
Amber Museum in Nuremberg / Germany, Tucherstr. 28
Phone / 0049 911-510 555 0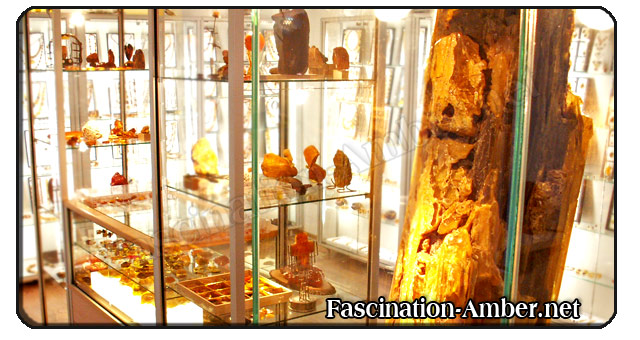 Responsible:
Horst W. Henn, Press and PR Manager
Dear representatives of the daily and specialized press and responsible editors for radio and television.
For several months we have furnished a small amber museum in the
Tucherstr. 28
Exhibits:
They were brought together for over 20 years
The largest stone in Germany, with a weight of 12.410 Kg;
More than 3,000-year-old Amber Jewellery, who was found in the German Teutonic castle in Malbork / Poland, formerly Marienburg;
A variety of ambers, partly to 3 kg heavy in over 400 different colours, unknown to most of the People;
Ambers with 40 to 120 million year old plant, animal and water inclusions;
Many works of art from amber
Press information and images.
There are prepared documentation on all topics.
Amber book:
Entitled with "The World of Amber", the PR person has written a book from which you can learn everything you need to know about names, types, forms, colours, inclusions, localities in the Middle Ages and today, changeful history and German orders, processing, works of art, "The legendary Amber Room"  and authenticity certificate.
Power-point presentation:
This is available in the Amber Museum in short and long version with corresponding short presentation by the author Horst W. Henn.
Press meeting and press conference:
When agreed, by phone or e-mail both can be organized.